the
NUTEC

wendy house

SPECIALISTS
Why Choose a Nutec Wendy House?
Nutec is a tradename for man-made cement fiber boards. Fibre cement materials comes in ship lap or hand planks in form of slates or they can be flat Solid Board, made with added resistant to or against termite, rodent and moisture, used for the building of homes which is our core business or flooring, siding, gates, partitioning, walling, roofing, and cladding.
It offers strength ,stability ,and versatility in applications.
Nutec is Eco Friendly and certified by SABS or SATA standards.
It saves energy in houses and contributes to living in harmony with nature –green,hard wearing and easy to maintain.
Rot Resistant
Termite and Insect Resistant
Low Shrinkage and Non Warping
More Durable
Weather Resistant
Easy to Paint
Dimension Stability
Maintenance Free
Environmentally friendly.
Some recent Nutec projects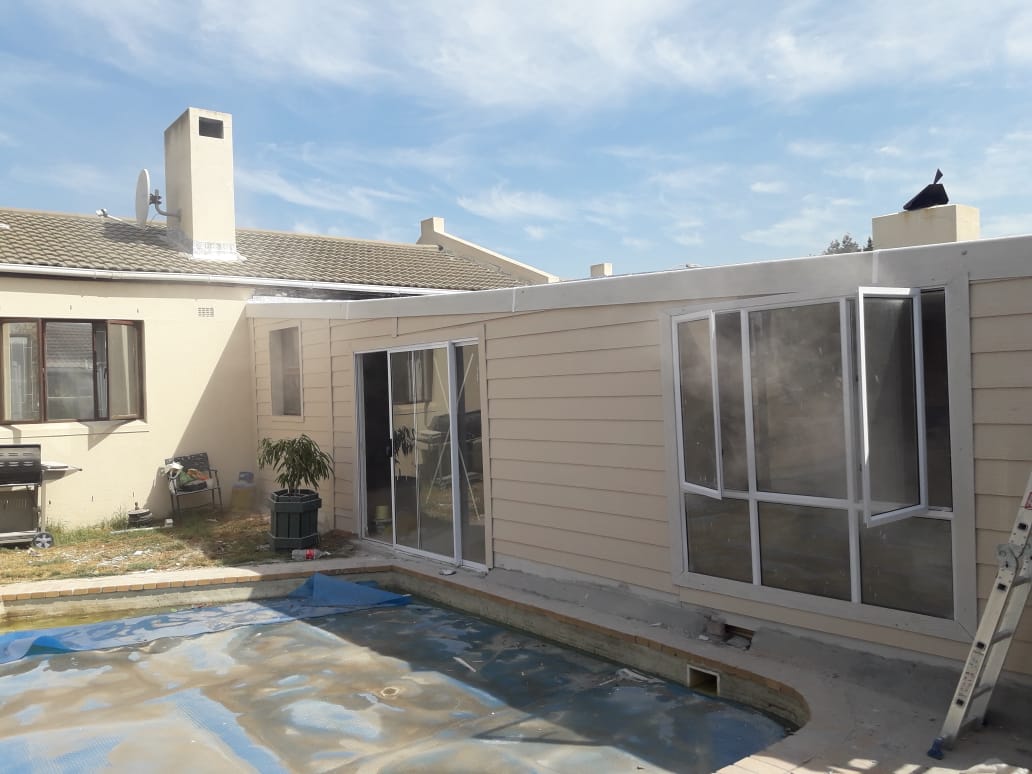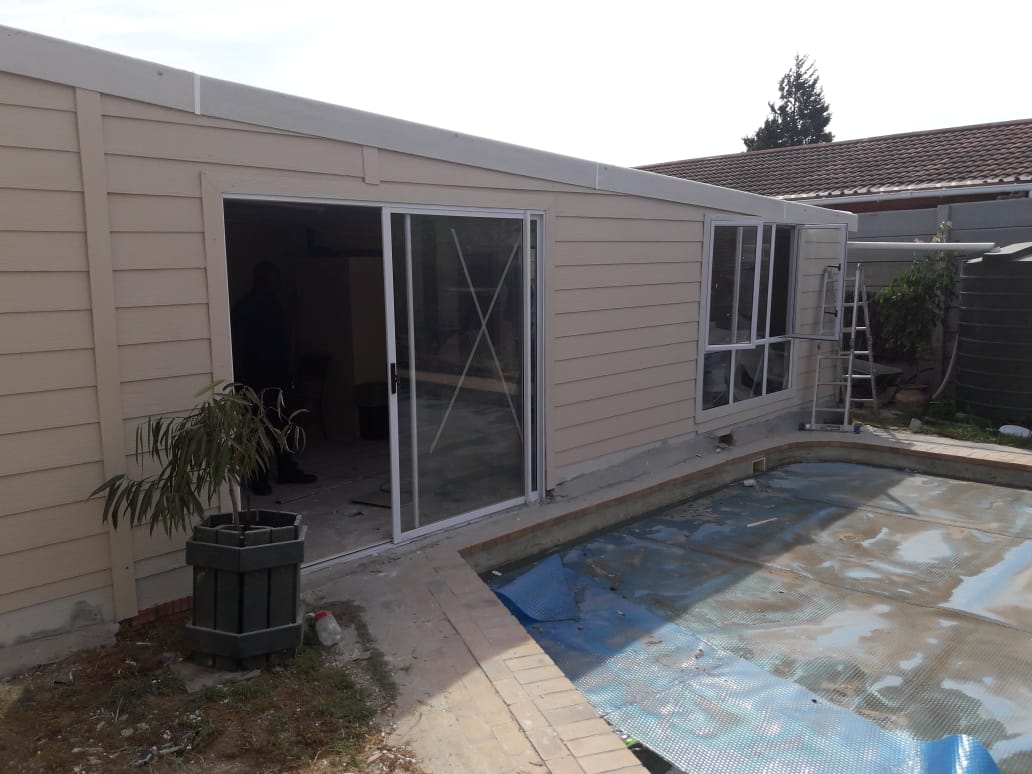 Why choose Pinnacle Homes
For your Nutec Wendy house?
Big or small, simple sheds to full sized homes, we have the expertise to exceed your expectations.
Nutec is now a very large part of what we do, and this has allowed us to become specialists in the application of this versatile, modern material.
A Nutec Wendy house is an investment, it will last a very long time, so you want to ensure that it is installed 100% correctly and complies with all building regulations. And by using Pinnacle Homes you can rest easy knowing that the Nutec experts are on the job.
Contact us now and get your project off the ground.